We all know that building a new house or remodeling it to suit your needs is a challenging endeavor. With budget and space constraints, you have to make the most out of what you've got. The good news is that you can build your dream home without having to win the lottery.
So moving on, you must have come across tons of remodeling ideas on the web. But, in reality, many of them would not be practical to implement.
Here are few ideas that are sensible and won't burn a hole in your pocket.
1. Storage Closet
A smart storage closet is not only beautiful but when done properly it clears up a lot of space. You can get shelving units from a local store or get used ones from Craigslist. If you're not satisfied with the color, you can paint it to match the tone of the room. You can also add hangers, hooks, and baskets for storing other objects which would make your closet neater and more attractive. You can refer to the ultimate guide on how to pack for a move if you have any doubts regarding packing.
2. A secret room

This is considered to be by far one of the coolest remodeling ideas. If you want to take a break from things bothering you, this room could be your chill out zone. But, these are often expensive to build. Don't worry you can have your own "room of requirement" with the Murphy door. This is nothing but a line of wooden shelving that can be used instead of a door. There are various styles available, and prices range from $1000 to $1600.
3. Opt for blackout curtains

Not only are these incredibly stylish, but they also suit almost any room. Apart from looking great, blackout curtains block sunlight entirely when you want to sleep during the day. They are relatively cheap, and you can get blackout curtains for under $50 if you purchase them online. They also come in a wide range of colors so you can match them with the color theme of the room.
4. Bathroom

Everyone would love to have extra-large bathtubs with plenty of room to stretch. Unfortunately, most of us don't have the space to install such tubs. Luckily there are tubs available that can fit in any bathroom. Also, to store shampoos, soaps, body washes, and razors you could carve out ceramic shelving on the walls. Keep in mind that you're no longer in college! Don't buy cheap plastic items or attach rods to the walls. These are unappealing and mar the appearance of the house.
5. Handy drawers

A kitchen is the heart of a home. It is designed for preparing and cooking meals for friends and family. Most people just scatter kitchen utensils and other items in cupboards which can make it difficult to find things. So instead of going for cabinets where you cannot store much, opt for drawers. They are handy, and you can reach for things more quickly. If you're into baking, you can use drawers to organize your pans and trays.
6. Add some life to your home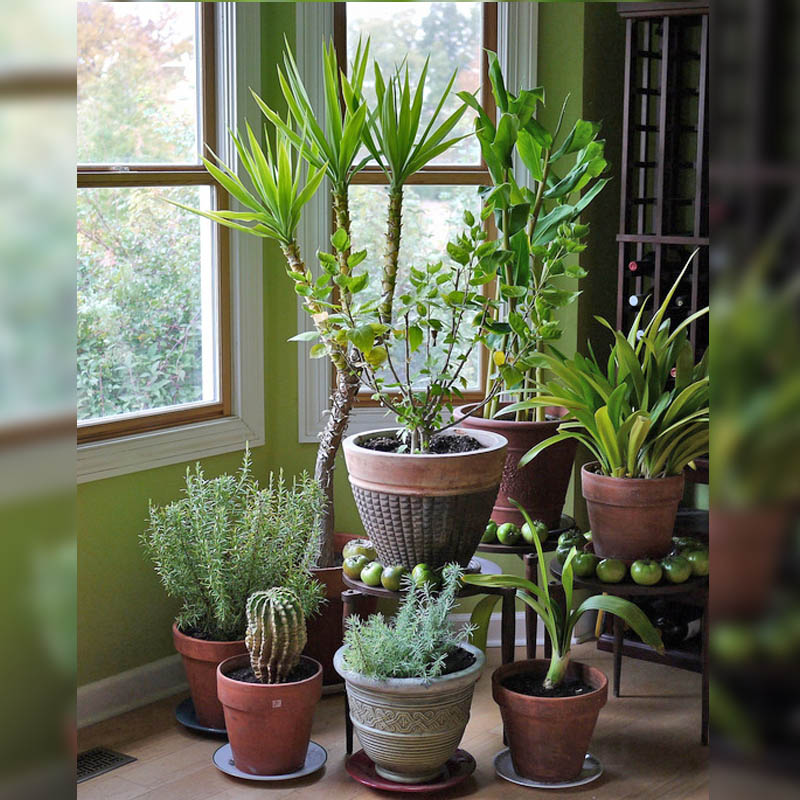 Just by adding a few plants, you can spruce up your living space. Indoor plants have air-purifying qualities, and they are ideal for adding color and life to the room. You can grow plants such as Pothos, Aloe, English Ivy, and Jade, which are easy to maintain, and you don't have to worry about pests attacking them. You can also grow herbs in teacups. Some of these plants can survive if you water them just once a week.
7. Use the space under stairs wisely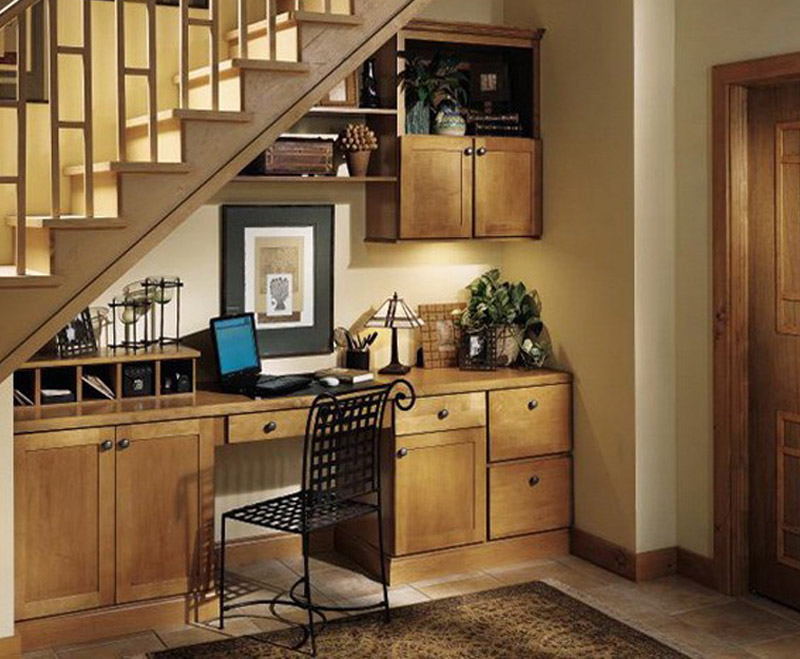 When it comes to utilizing the area under stairs, most people think of turning the space into a mini storing unit or installing shelves. But, have you considered adding a mini office under the stairs? It doesn't necessarily need to be a home office. You could put a desk there and use it to write in your diary, read the newspaper or place your laptop on it. You will have a quiet nook to work without any distractions.
Apart from the tips mentioned above, you can get more ideas from other homeowners and sellers on innovative home renovation designs. So have fun remodeling your home. Be safe and plan well to make sure that everything goes smoothly.